I am hopelessly in love with the written word, in an obsessive, nerdy sort of way.
I'm not afraid to share honest words and transparent feelings. And I'm regularly irritated with trite diatribes, especially concerning parenting and the Bible. (Well, bad grammar sets me off, too.)
I just don't have time for clichés.
If you're seeking joy through faith, through family connections, and through literature, I think we're destined to become great word friends.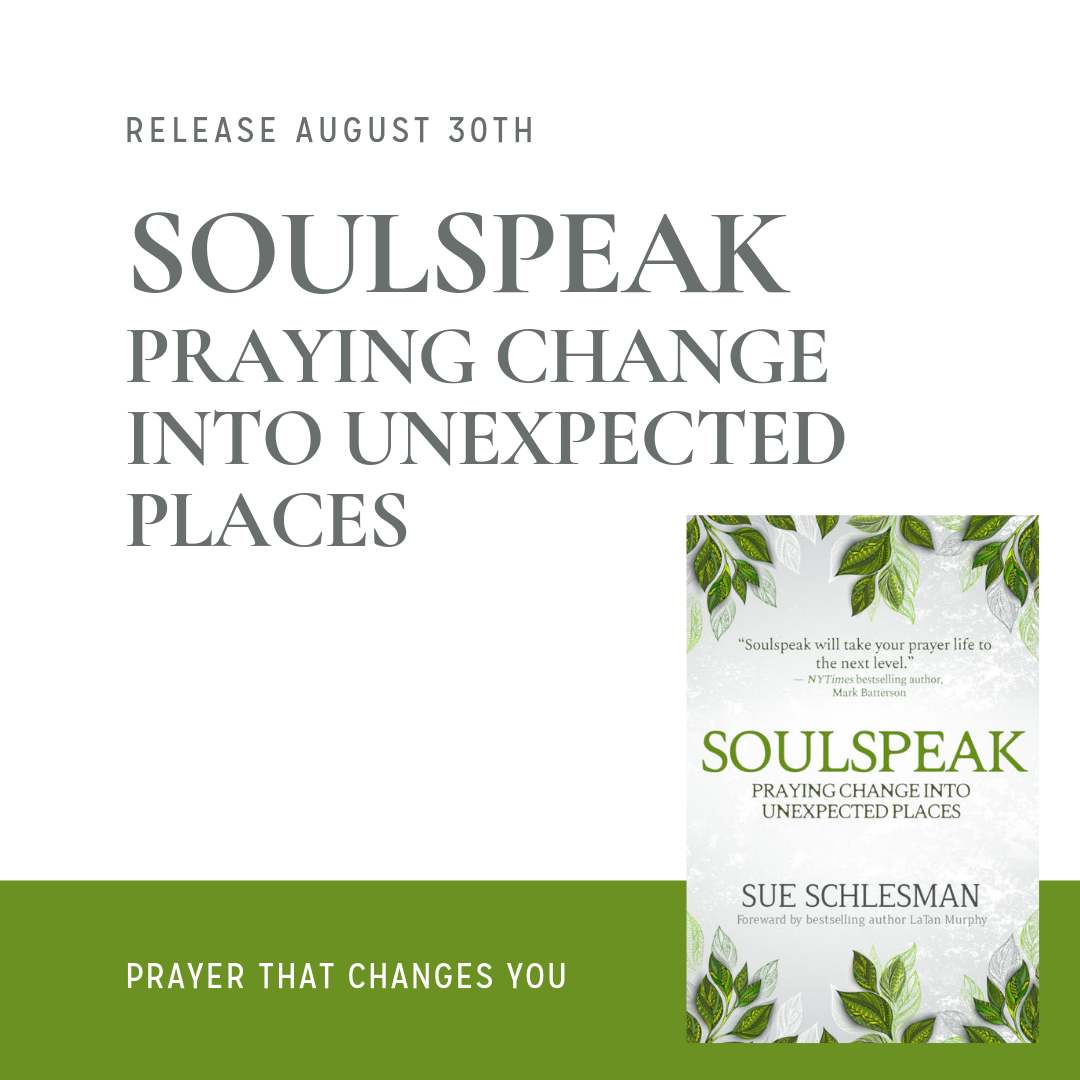 coming soon:
SOULSPEAK: Praying change into unexpected places
(publication date 2019)
Here's my first book, written in college at age 21. Best of Friends (Journey Forth Press, 1989), a childhood story about friendship, loyalty, and the beauty of disabilities.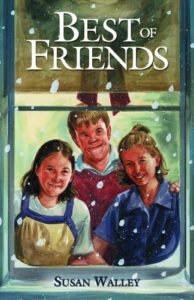 Best of Friends

 stayed in print for 24 years and sold about 20,000 copies, not counting Amazon re-sales. There are only a few copies left. If you order through me, I'll send you an autographed copy. Just emaiL:
sueschlesman@gmail.com.
How to memorize a book of the Bible

How to Know When Your Child's School is not Right

Am I Failing God by Getting a Divorce?

10 Hidden Consequences of Divorce (Especially if You Have Kids)