National Book Lover's Day & some book recommendations
I'm a book lover.
Big shock. My mom, my brother, and I all have this disease. We buy books all the time, and we read all the time.
We love the library, but mostly because we love being surrounded by books. I, personally, rarely borrow a library book. I have a great fear that I will love it and not be able to highlight or go back and re-read something when I want to. It's perhaps a silly phobia to some people. Just not me.
For the last 2 days, I've been at a leadership conference listening to great speakers talk about serving, leading, loving, and creating. I purposed not to buy any books at the event. (I think I still have one leftover from last year's conference that I haven't read yet.) Non-fiction books take more time, and I don't have any extra time right now. I'm in book launch mode and back-to-school mode.
I just left the conference early today to save myself. I have already bought 4 books. Last week I bought about 4 novels on Amazon. I have an entire shelf of books waiting to be read. This shelf brings me happiness and urgency, a very strange combination, but one that most book-lovers are familiar with. (Yes, I know you shouldn't end a sentence with a preposition, but I'm being colloquial here.) Here's a picture of my newest books.
(Don't you love the feel of a new dust jacket and paperback covers that don't stand up on their own?)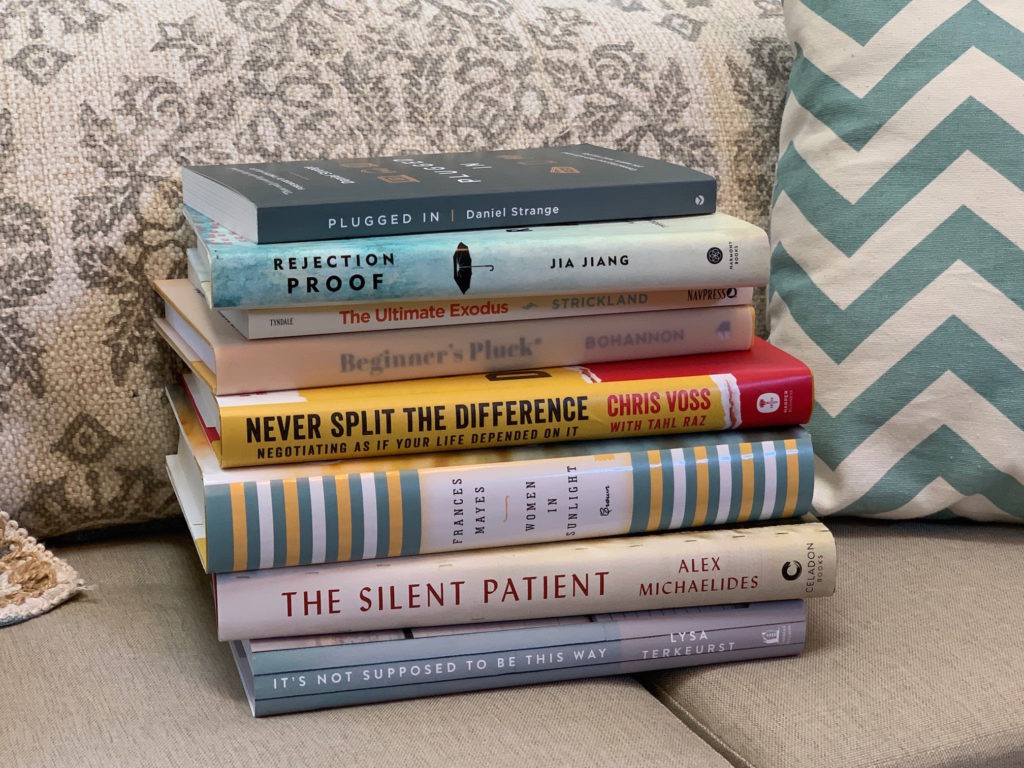 On National Book Lover's Day, apparently people post the title of their favorite book. This is ludicrous. I have a hundred favorites, new and old, fiction and non-fiction, children's and young adult. A sprinkling of fantasy and comic. Almost no science fiction. I'd sooner poke myself in the eye than choose one favorite.
Lately, I've had a lot of people coming up to me thanking me for book recommendations I have given on Facebook or my website, so I'll stall by giving you some favorites by other people:
A true book lover loves many kinds of books and many kinds of authors. Reading is like eating. A book foodie is ¼ connoisseur, ¼ sentimentalist, ¼ glutton, and ¼ intellectual. That might not be so different from a food foodie.
A book lover is not a critic. Book lovers crave reading too much to scathe the written word. You'll see what I mean. Almost all my Goodreads ratings are 4-5 stars. I can enjoy just about anything I pick up.
If you're looking for a good book, here's a list of some of my favorites (not in order, just random thoughts–I'm actually feeling nauseous about the books I'm leaving out):
And now here's a new favorite—my recent release Soulspeak: Praying Change into Unexpected Places. You can pre-order the paperback or Kindle version on Amazon. Thanks a bunch. Be sure to leave a review on Amazon and tell me what you thought!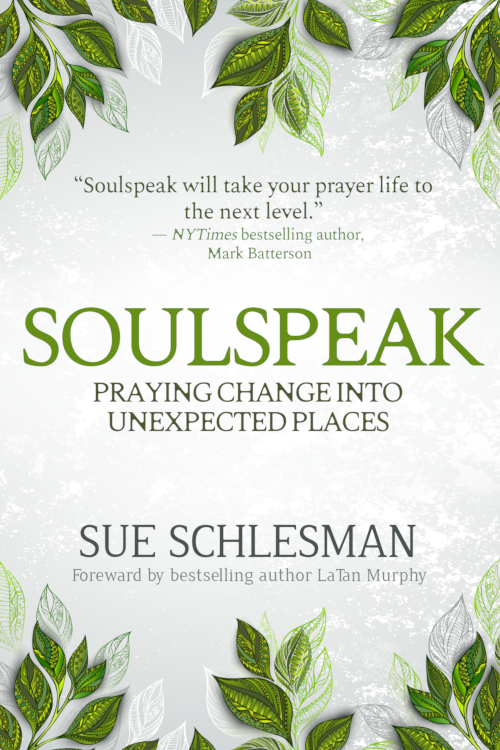 I'm a book lover, so I can handle a critique. You won't slow me down one bit.