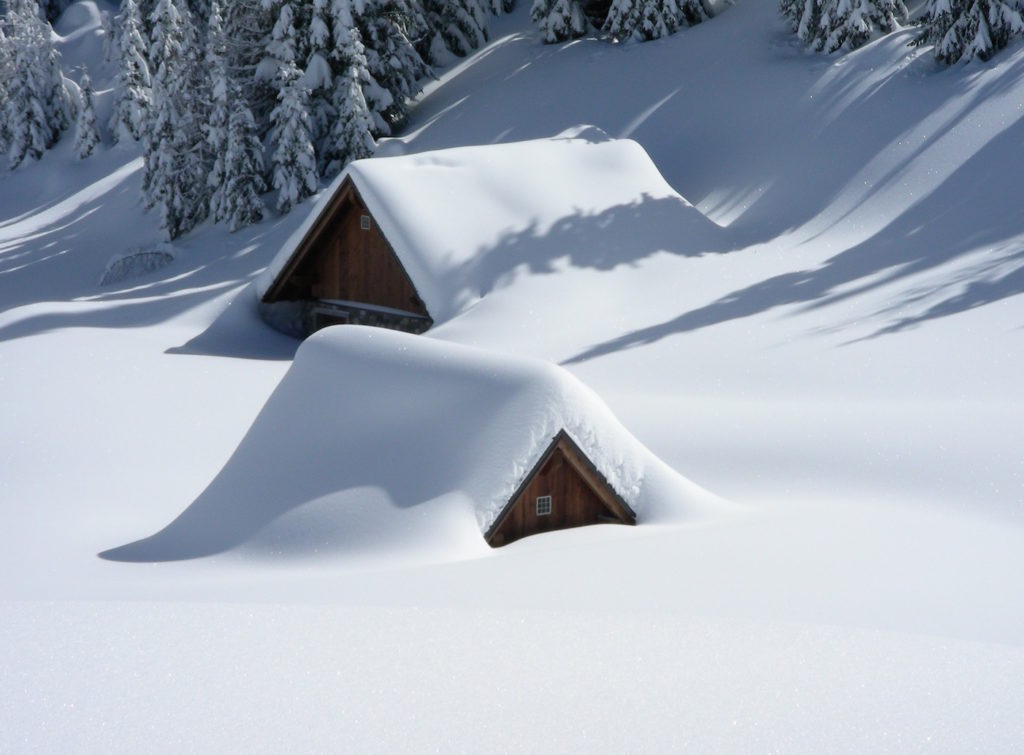 Our first winter storm for 2019 is about to blow in. That means school children are hoping for snow and snow days. For me, snow conjures a "winter wonderland" euphoria. Picture-taking in my yard, fires in the fireplace, hot chocolate with a good book on the sunroom sofa. (Movies, too, particularly literary ones–I'm a snow day geek, I know.)
"I wonder if the snow loves the trees and fields, that it kisses them so gently?"

Lewis Carroll, author
Alice's Adventures in Wonderland and Through the Looking Glass
Nestling into my white couch, surrounded by a heavy white blanket of snow on 3 sides, the glass walls barricade me from the cold. Sitting there gives me a Jo March-in-the-garret-sort of feeling (that movie makes me cry my head off=so good). There I travel into a book and sniffle with some new friends and feel their sorrows and sip some hot cocoa to warm me.
It seems only fitting to throw out some suggestions to you for a winter reading list. I also asked my social media following what wintertime books they liked, so this list is actually a group effort.
I've been reading Beartown by Frederik Backman, a story about a Canadian town that's crazy for its youth hockey clubs. I have frequently wanted to put on my ski jacket while reading. (Confession: I love Backman, but I actually put down this book because it seemed to be turning dark and sad, and right now, my emotional health is requiring something perkier. So it didn't make the official list, but I thought I'd throw it out anyway because he's a great writer.)
Here's my book list of wintertime books in wintertime settings (for kids and adults, men and women):
The Call of the Wild by Jack London (movie here)classic tale of the fight to survive in the Klondike and the struggle of instinct

The Great Alone by Kristin Hannah—compelling and suspenseful fiction about a family who flees to Alaska with their PTSD Vietnam vet dad; vivid descriptions and memorable characters
Braving the Wilderness by Brené Brown–(this is not really set in wintertime because it's non-fiction, but it makes you want to go climb a mountain or hike a glacier), to face your own adventures with courage
Into the Wild by Jon Krakauer—the true story of a young man with talent and opportunity who dies alone in the Alaskan wilderness, leaving a trail of clues behind him
Endurance: Shackleton's Incredible Voyage by Alfred Lansing (documentaryhere)—this might be one of the greatest survival stories of all time; riveting and inspiring; you will want to read more about Shackleton after this
White Fang by Jack London (moviehere)—classic story of a boy and a dog in the Alaskan wilderness; suspenseful, cold, wonderful. The star is a young Ethan Hawke in one of his first films
Into Thin Air: A Personal Account of the Mt. Everest Disaster by Jon Krakauer—Everest books never get old; this is one of many great ones—just look on Amazon to find more
To Build a Fire and Other Short Stories by Jack London—nobody tells Alaskan survival stories like Jack London; drink hot coffee while reading–his descriptions will make you feel cold
The Sledge Patrol: A WW2 Epic of Escape, Survival, and Victory by David Howarth—I haven't read this, but it was recommended by a soldier-friend; it's a true story of war in the Artic; looks good
The Hiding Place by Corrie ten Boom; Corrie's true account of her capture and imprisonment by the Nazis in Buchenwald and Auschwitz will change your life forever; (there are a few movies of this story–just pick one)
Winter Garden by Kristin Hannah—I haven't read this fictional story in WW2 Russia, but if it's like her other books, it's sure to be a winner: descriptive and haunting
The Lion, the Witch, and the Wardrobe by C. S. Lewis–one of the best books (and spiritual allegories) of all time for adults or kids; venture through the wardrobe into Narnia to meet the White White, Aslan, Tumnus, and the Beavers. Discover with the Pevensie children that life is more than what it seems, and redemption is costly (the movie is also incredible)
Snow Treasure by Marie McSwiden—this children's novel is the true story of a Norwegian village who outwitted the Nazis by hiding their gold reserves under their children's sleds and sending their kids sledding past the gaurds to deliver it to safety to its hiding place; (Norway is the only occupied country during WW2 who retained their wealth for after the war)
The Long Winter by Laura Ingalls Wilder—Newbery Honor book; 6th in the Laura Ingalls Wilder series; forever etched in my child's mind; you will hold your breath for a very long Dakota winter inside the Ingalls' house, with snow up to the rooftops
Snow by Uri Shulevitz—this Caldecott Honor book is simply adorable; perfect for reading to children on a snowy day
Get on Amazon and order yourself some books or movies. Then let the delivery people brave the winter elements while you sip cocoa and travel to a cold place in the warmth of your firelight!
Please share your book recommendations and reviews! And maybe your suggested beverage for a cold day.